Daily Greatness Journals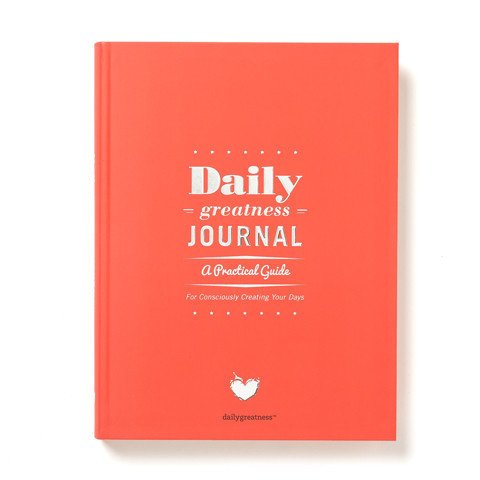 Order your DailyGreatness Journals Here
Love the Dailygreatness collection of journals, you can purchase them by clicking the link below and receive a 5% discount.
Revised and updated editions now available. Get yours for 2018.

Effortless ECO - Modern bamboo cloth nappies.

No fuss Effortless Cloth Nappies are perfect because:
You can change them just as fast as a disposable nappy – using press studs, not Velcro
They have 4 built in layers of an organic cotton blend and hemp to maximise absorbency and speed up drying time
You can add nighttime boosters to increase absorbency (and your sleep)
Once used, you simply shake them off, pop them in the wash, hang it out to dry and then re-use them
You save thousands of dollars over the 2 years your child is in nappies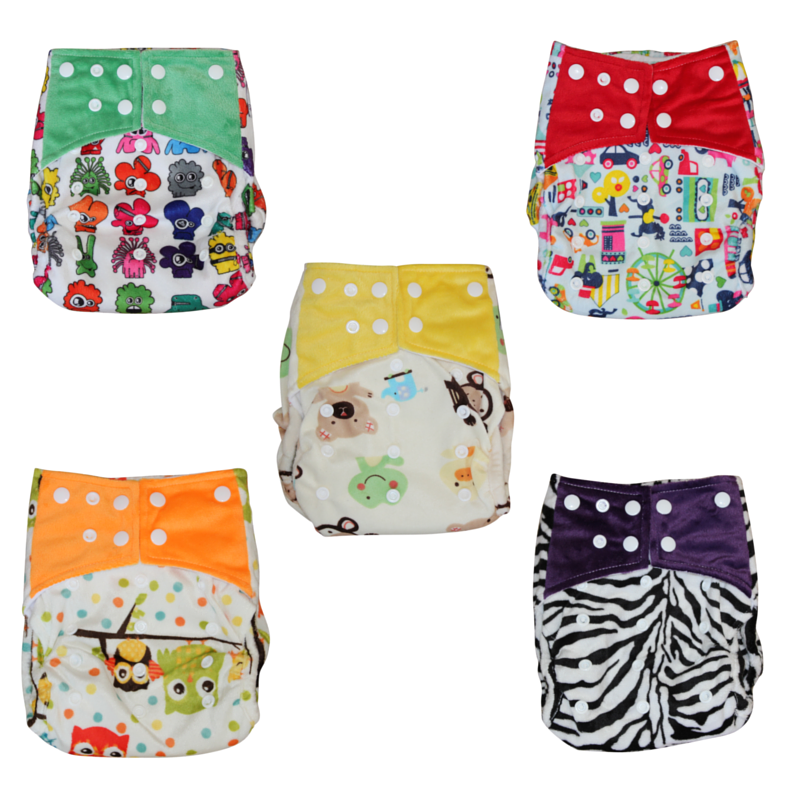 Check out their range here.Click Here
At Effortless Eco, they have all the essentials you need to get started with modern, bamboo cloth nappies.